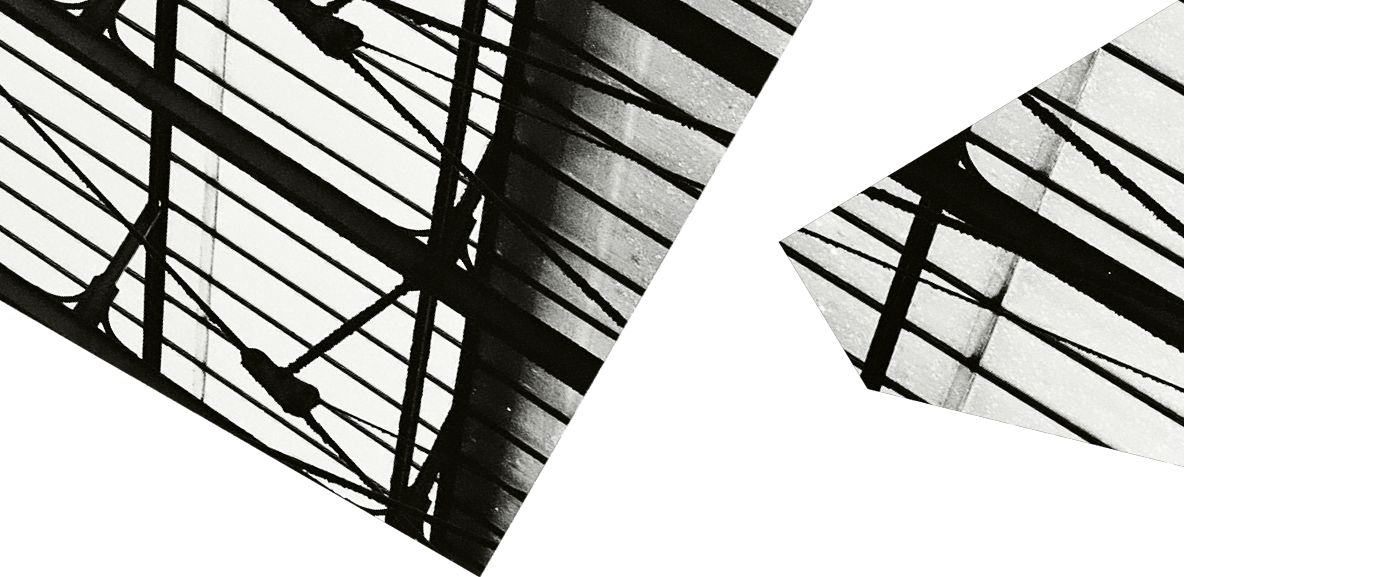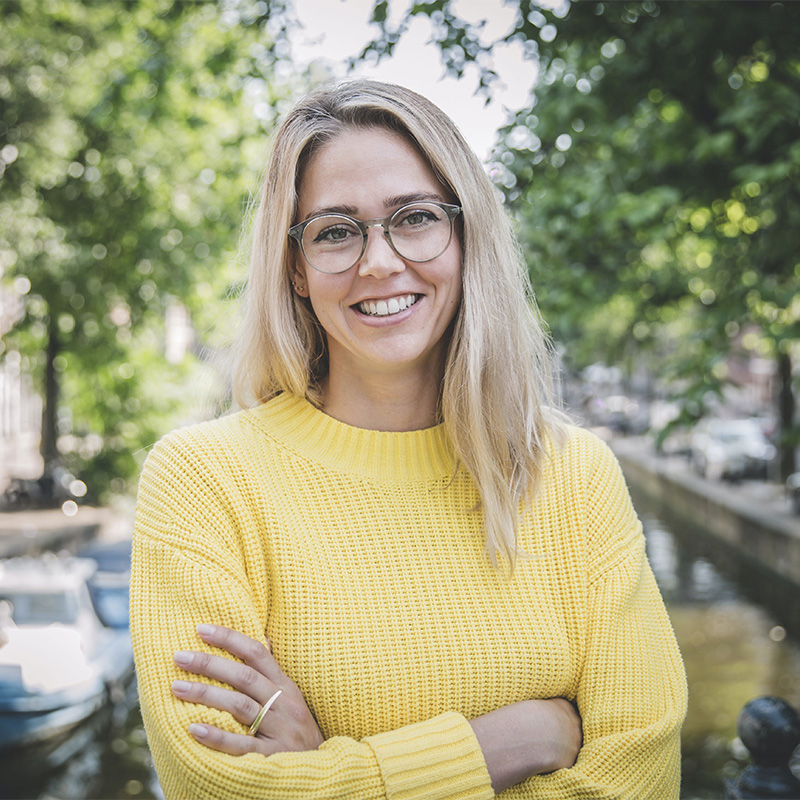 I am a doctoral student at the Oxford Internet Institute (OII) and a cultural anthropologist whose research focuses on engineering culture, Internet governance and the management of the Internet's infrastructure.
My other research interests include the impact of Internet policy, technology, and regulation on public interest issues including human rights, civil liberties, and social justice. My most recent research examines the governance of artificial intelligence and the responsibility of the technical community towards human rights.
I am part of the inaugural cohort of students that received a doctoral studentship from the Alan Turing Institute (ATI), the UK's national institute for data science. I work with various civil society organisations, governments and businesses providing policy guidance on the ethical and political issues arising out of new technologies. Within the OII I am part of the Digital Ethics Lab (DELab).
Prior to joining the OII for my DPhil, I worked as a program officer for the "Digital Team" of human rights NGO ARTICLE 19, and as policy advisor for the US House of Representatives in Washington D.C.  I have an MSc in Social Science of the Internet from the University of Oxford and an MA in International Relations from the University of Utrecht.