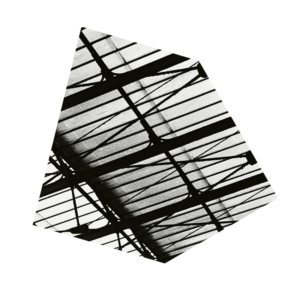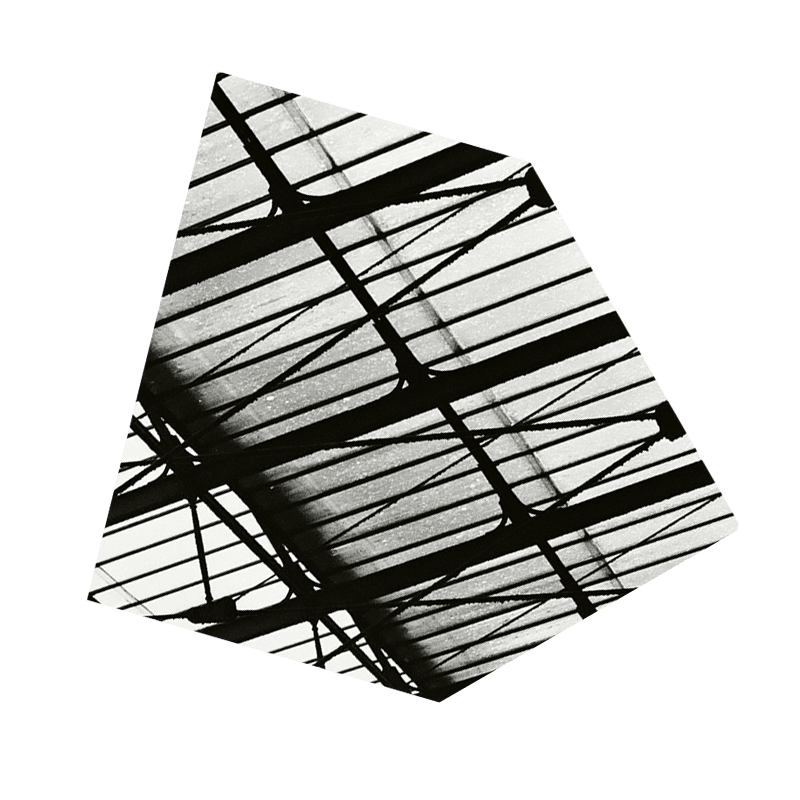 Corinne's work has been featured in the The New York Times, BBC, The Financial Times, The Hindu, Wired, Politico EU, De Volkskrant and a number of tech outlets. She also regularly writes about her research for the popular press. A recent selection:
One Year After the Storming of the US Capitol, What Have We Learned About Content Moderation Through Internet Infrastructure?
2022 Tech Policy Press Article with Jenna Ruddock
What is a CDN and how is it linked to the massive Internet outage?
2021 The Hindu article

How hate speech reveals the invisible politics of Internet infrastructure
2020 Brookings Institute Op-ed with Suzanne van Geuns
2023
How can we build a radical internet? Blog for the Minderoo Centre for Technology and Democracy. February 2023. https://www.mctd.ac.uk/how-can-we-build-a-radical-internet/
2022
One Year After the Storming of the US Capitol, What Have We Learned About Content Moderation Through Internet Infrastructure? 2022 Tech Policy Press Op-Ed with Jenna Ruddock
How can we understand the current + future state of the Internet's architecture? 2022 Blog for Minderoo Centre Tech & Democracy
2021
Space-Cowboys: What Internet history tells us about the inevitable shortcomings of a tech-bro led Space Race
2021 Tech Policy Press Op-Ed with Becca Lewis
Just Do It: on the limits of governance through AI registers.
In AI Snake Oil, Pseudoscience and Hype, edited by Frederike Kaltheuner. Meat Space Press. Jansen, Fieke and Corinne Cath. 2021.

How the Internet Really Works.
No Starch Press. Knodel, Mallory, Ulrike Uhlig, Niels ten Oever, and Corinne Cath.

Press attribution:
Dr. Corinne Cath is a research affiliate at the Minderoo Centre for Democracy & Technology, at the University of Cambridge.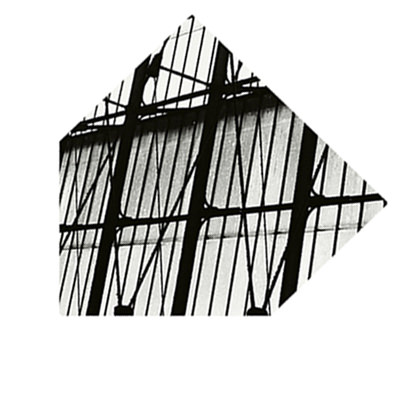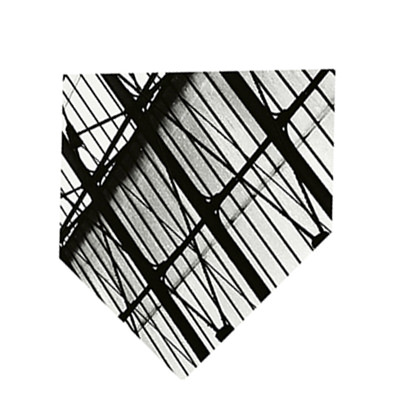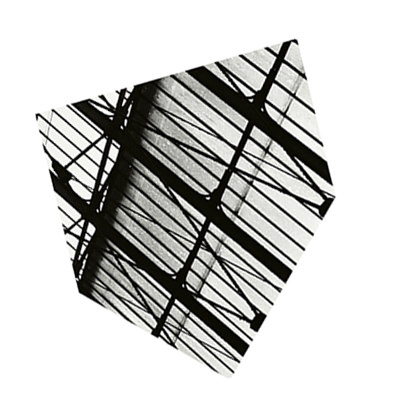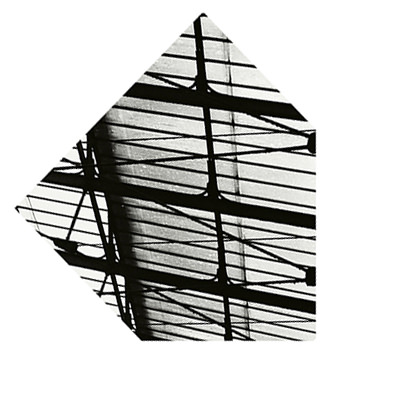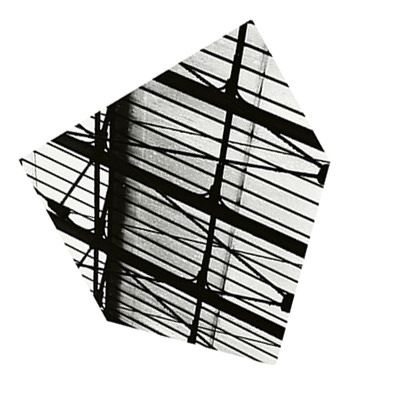 Recent
Loud Men, Talking Loudly: on the exclusionary cultures of internet governance. Report presentation at the launch of the critical infrastructure lab. Amsterdam, April 2023
The Hard Work of the Hum: using ethnography to study power and politics. Talk for the RASP group in the IRTF at IETF 116. Yokohama April 2023.
Policy Work
Grant-Making:
Provided strategic advice and reviewed grants for a number of grant-making organizations, including Digital Freedom Fund (DFF), Open Society Foundations (OSF), Internet Society Foundation (ISOC-F), Mozilla, Stichting Media en Democratie (Stdem), and The Engine Room (TER).
---
Policy and Regulation:
Current:
Co-chair of the Public Interest Technology Group (PIT-G): a group of public interest technologists and other civil society members working on Internet standardization.
Member of the Freedom Online Coalition's (FOC) Task Force on Artificial Intelligence and Human Rights (T-FAIR).
Member Organizing Committee annual Internet governance Scholars Conference (GigaNet) 2020.
Member of the Governance and Research in Artificial Intelligence Leadership (GRAIL) Network
Past:
Contributor to the 2018 Meeting of the Council of Europe's (COE) Expert Committee on Human Rights Dimensions of Automated Data Processing Techniques and Different Forms of Artificial Intelligence (MSI-AUT).
Contributor to the 2017 Report of the Office of the United Nations High Commissioner for Human Rights on ways to bridge the gender digital divide from a human rights perspective.
Contributor to the 2016 and 2017 Report of the Special Rapporteur on the protection and promotion of the right to freedom of opinion and expression.
---
IETF RFCs:
RFC 8280. Research into Human Rights Protocol Considerations. Niels Ten Oever and Corinne Cath. https://datatracker.ietf.org/doc/rfc8280/. November 2018.
RFC 8962. Establishing the Protocol Police. Gurshabad Grover, Niels Ten Oever, Corinne Cath and Shivan Sahib. https://www.rfc-editor.org/rfc/rfc8962.html. April 2021.
---
Other:
"We know what you did during lockdown". Short film directed by the Financial Times (FT).
Provided expertise for the development of this short film on the dangers of ubiquitous surveillance. May 2021.

"Tech Talk" Podcast about Internet Governance and Media Development
Interview by Brian Wesolowski of the Center for Democracy and Technology's (CDT). March 2017.
The interview starts at 20 minutes.